School Council
Little Sutton CE Primary School Council
At Little Sutton, we value pupil voice.

Little Sutton has a school council consisting of a total of eight Councillors, two Road Safety Officers and two Environmental Officers, all elected by their classmates.
The School Council are responsible for passing on to the school staff any concerns or ideas that the other pupils may have, as well as organising and leading school improvement projects.
In September, Justin Madders MP came to meet with School Council to talk to them about his job, democracy and the responsibilities involved in representing the interests of a community.
In the last few months the School Council has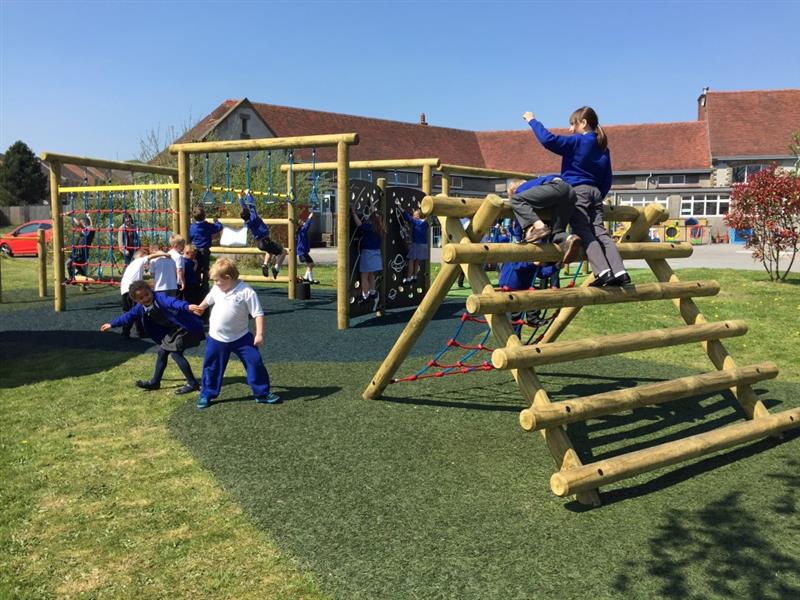 worked with FOLSS to plan a new adventure trail and playground area for the school. The children are all very excited by this!
Soon, the school council will soon be organising this year's Comic Relief week, hopefully beating previous years' fundraising.
We will keep this page updated with our actions and questionnaires.
If you have anything you would like School Council to address, please speak to your class councillor or Mr Berry.